Warranty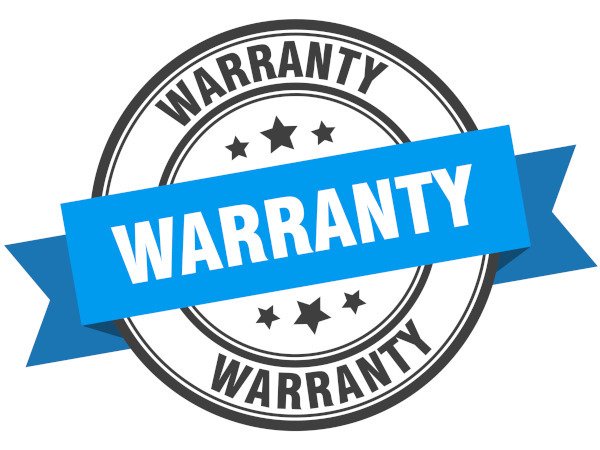 The product you have purchased comes with a limited warranty from Navisoul Boats.
Please check the detailed statement on users' manual. The warranty statement contains a description of what is covered, what is not covered and the duration of coverage. Please review this important information. The description and specifications contained herein were in effect at the time this manual was approved for printing. Navisoul Boats, whose policy is one of continued improvement, reserve the right to discontinue models at any time, to change specification, designs, methods, or procedures without notice and without incurring obligation.
Record your Hull Identification Number (HIN).
The HIN is located on the transom plate of your boat. You will need this information to obtain parts, warranty service or provide information if your inflatable boat is stolen.